Direct Hire
For over two decades Contingency Search has been the cornerstone of our success as insurance recruiters. Our nationwide search capabilities, across all insurance disciplines, means our team can support a wide range of your hiring needs.
More importantly than what we do is our commitment to excellence. We create an experience that candidates and hiring managers feel good about.
Applicant screening specifically for your job
Candidate networks tailored to the insurance industry
Referrals that match your job description & qualifications
Guidance for both sides during the interview process
Market insight on hiring and compensation trends
Ongoing communication so you make the best hiring decision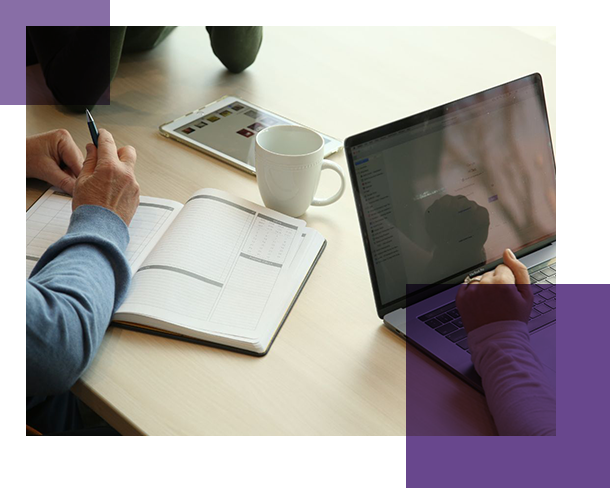 Tap Into Our Expertise For Your Next Hire.
Strategic Planning for Key Hires
Passive Candidate Sourcing
Add Capacity To Your Internal Recruiting
Hiring Support From Start to Finish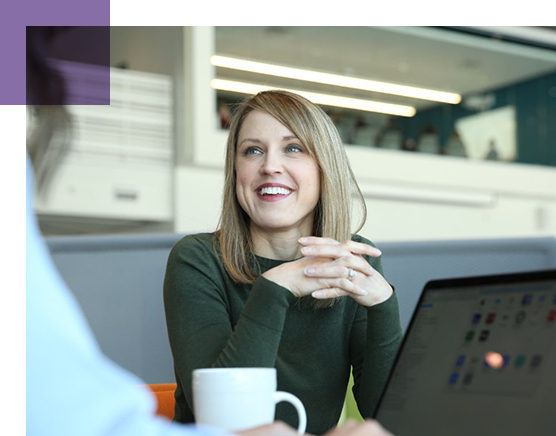 The Capstone Difference
Dedication to the craft. Technical expertise. A consultative approach. Longevity and lasting industry connections. Are we describing success in insurance or recruiting? The answer is 'both', and we know this because our team comes from the insurance industry.
Capstone was created by insurance professionals. We apply the same principles you use in sales and service to the recruiting process. Because our worlds are so similar, we understand what it takes to find and attract top talent.
Our Blog: Capstone Connect
We have had job openings that we've been unable to fill for months, and we're getting worried with the end of the year coming up. When is it time to reach out to a recruiting firm?