Executive Search
Capstone's approach to executive recruiting is totally different from the typical 'retained search'. Our process focuses on project development and candidate engagement. Designed to attract executive insurance talent, here's a glimpse into the guidance you can expect from us.
Profile Development
Job Advertising
Market Research
Compensation Design
Direct Recruiting Strategies
Reporting & Communication
Screening & Due Diligence
Interview, Offer & Resignation Process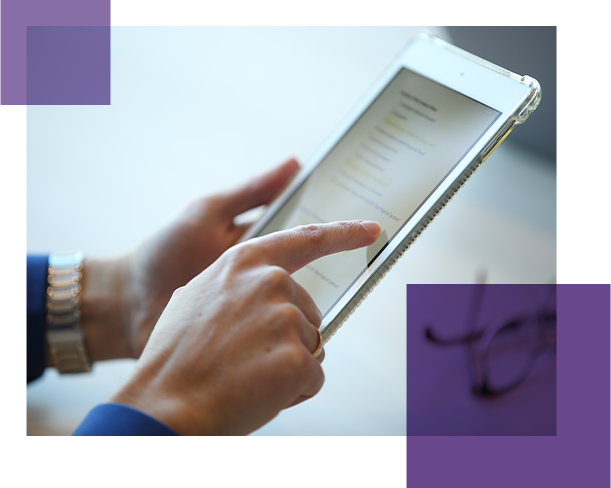 When Does A Retained Search Make Sense?
The project is unique to other hires
The position is highly compensated
The networking & research is extensive
The process will be long and complex
The candidates aren't in your natural network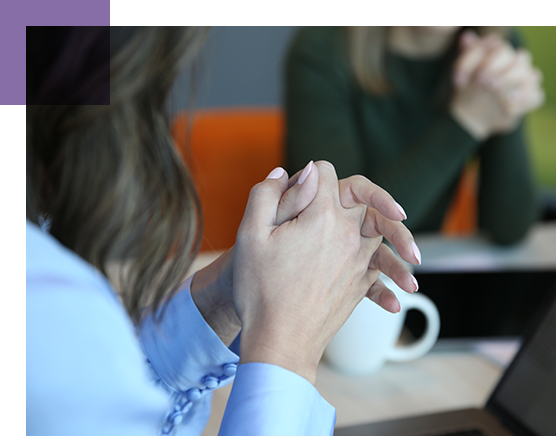 The Capstone Difference
When it comes to executive searches, you need an expert. Someone who serves as an advisor rather than just a headhunter. You want a partner who understands the insurance industry, sees your vision and leads the search efforts. If you're nodding 'Yes!' then you're in luck. You've just perfectly summed up Capstone's team.
Our Blog: Capstone Connect
If your company is uncertain about where or how to begin an executive hire, here are ten questions that will help you formulate a recruiting plan.