Alternative Staffing
Capstone's Alternative Staffing division exclusively works with insurance organizations to source industry talent for contract positions. Not every staffing need fits the traditional model of Monday-Friday, 8 am-5 pm in the office. From temp/seasonal hires to long-term contractors, interim executives and other types of project consultants, we have ready-made solutions to fill your NOW needs.
We borrow Direct Hire strategies to create a process uniquely suited for contract staffing. The added benefits of our insurance expertise mean you never have to sacrifice speed or candidate quality to get the results you need.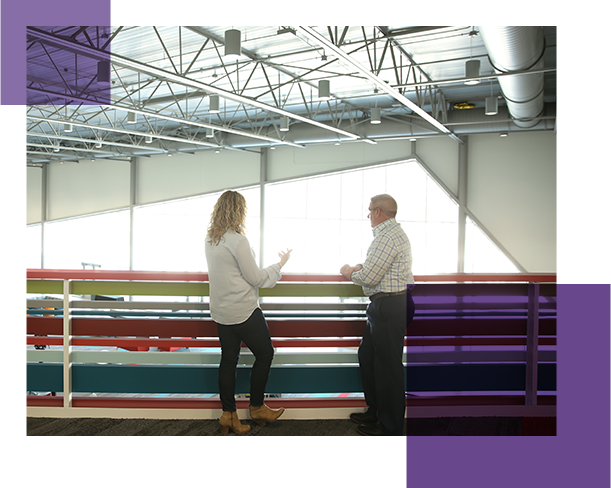 The Benefits of Alternative Staffing Arrangements
Outsource The Burden of Administrative Work
An Easy Hiring and Onboarding Process
Billable Rates to Fit Your Budget
Flexibility to Build Short and Long-Term Assignments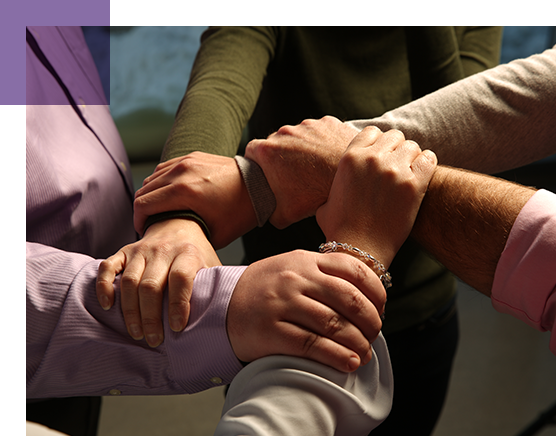 The Capstone Difference
You're looking for a partner who understands your business.
Capstone was built by insurance professionals. We know the insurance industry and what it takes to find specialized talent.
You can't jeopardize the process.
Our process for understanding your needs remains the same whether this is a contract position or permanent hire. You get the best of both worlds…just faster.
Nothing trumps an awesome database.
A talent network in all 50 states and across all insurance disciplines: Property & Casualty, Life & Health, Wealth Management and Financial Services.
Our Blog: Capstone Connect
An engaged process will help you find the right candidates as quickly as possible.