Insurance Jobs: Companies Use Mid-Level Roles To Find Gen X Executive Talent
"The youngest executive in our company is 54 years old." I'm assisting an insurance company in the Northeast with a Division Director project. They recently shared this tidbit with me so I could understand the type of person they hope to find. Division Director, in a field office, is a far cry from executive leadership and a gap I wouldn't have bridged had they not brought it up.This is a perfect example of the recruiting challenges insurance companies and brokers face, and how with many job openings there's a lot more to the role than what meets the eye. Factors like flat organizational structures, Mergers & Acquisitions and limited success with training programs have stifled growth within the Gen X ranks of insurance. By now most people have seen the 25% retirement statistics that litter every industry article. Perpetuation is the first item listed on 2019 staffing goals. More and more of those roles are designed to find executive leaders who currently sit in middle tier ranks.
What To Keep In Mind When Recruiting A Gen X Leader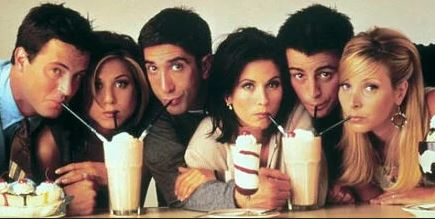 The person was trained to be a functional leader. They don't have executive leadership but you see raw potential.
Leadership Experience + Maturity = Executive Leader (it's as much about what the person has seen and been through than what they've done).
You're looking for a 1%'er, someone who isn't 'out of their skis' when it comes to general business concepts.
Provided that insurance industry experience is a prerequisite, hiring from outside your organization can have just as high of a success rate as an internal promotion.
Movement is a two-part conversation.
First, the person you hire will have more job changes on their resume then you expect. It's because their entire career has been working towards this goal.
Second, relocation is common. Don't worry about distance. Focus on parallels between their current community and yours.