2018 Insurance Industry Recruiting Trends
While we are early in the New Year, we are already beginning to see trends that we believe will hold true throughout a good portion of 2018. Some are good and some are bad…so it is going to be important to pay attention if you want to stay ahead of the curve.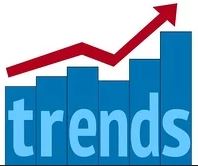 MORE PEOPLE ARE RETIRING.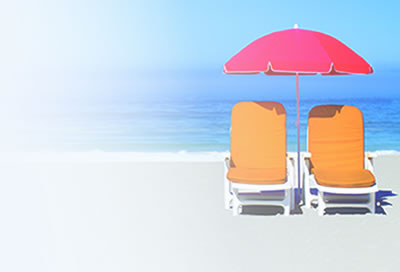 1. It will be important to recognize that the word "retirement" is taking on a different meaning for many people. It no longer means moving to Florida, buying a condo, and sleeping in until noon most days. A good number of these individuals still want to work and contribute. Be prepared to consider someone in this category for a part-time role or a consulting position. You will receive all of the knowledge, but at a fraction of the cost.
2. Be cognizant of when it might happen. If you can hire before the individual departs for retirement that can be hugely beneficial for all parties. We have seen it been wildly successful and believe it can be one of the best ways to limit business interruption.
CANDIDATES ARE MOVING QUICKLY.
Similar to a hot real estate market, candidates are not waiting around for multiple offers or the next great deal. If you have an opportunity to talk with a quality candidate who is active in their job search, talk to them as soon as possible. Clients have recently been frustrated with how quickly candidates are off the market. Which we can certainly understand. We will present a candidate for review and just 10 days later they are staring at an offer from someone else. Even if you are not 100% certain when you might need to hire a candidate, if a good one comes along, don't sit on the sidelines. Your competition is going to strike first.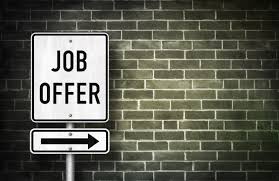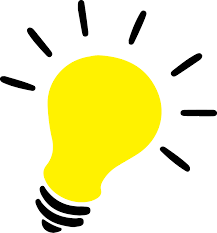 OPPORTUNITY HIRES ARE HAPPENING. A LOT.
Example one: a candidate in a local market who is considering new opportunities, but is not entirely unhappy. These candidates are typically pretty patient, but we have seen some of our clients jump at the opportunity to hire good talent when presented. Making a role for the right person can be something that pays dividends for a long time to come. If nothing else, it takes a fabulous candidate off the market that your competition can't come along and hire. You have a unique opportunity to be the first to the table, see something, and take advantage of it.
Example two: the relocating candidate. Toward the end of last year we saw more and more firms sit up and take notice of a candidate who is relocating to their area for personal reasons. Some hesitate because of the inherent risk, but we saw it work seamlessly on a number of occasions last year and firmly believe it will happen more in 2018.
MIDDLE MANAGEMENT HIRES ARE BACK.
When revenues are down we often see highly compensated middle management roles downsized or eliminated altogether. Once revenues bounce back, this becomes a position you cannot live without. Whether it be people management, process improvement, or hybrid roles, this is becoming a part of the landscape that you can't ignore. Again, if your competition is becoming more efficient and impactful, that's going to be a possible blow to your own business model.
CONVERSATION AROUND COMPENSATION HAS EVOLVED.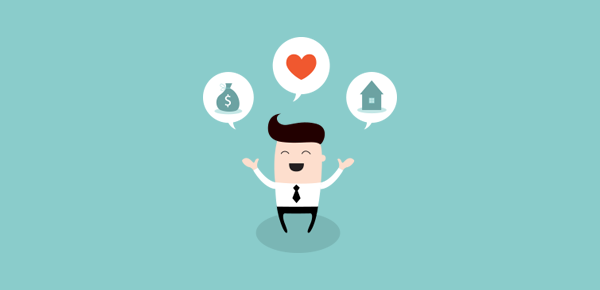 Candidates are evolving and place importance on some soft benefits to go along with salary and total compensation. What are you doing to stay competitive with your PTO policies, ability to work remotely, wellness initiatives, volunteer time off, casual attire, and many more? You have to be thinking about this now if you want to stay competitive in 2018.
Knowing what the market is doing is going to be what keeps you at the forefront of your competition in 2018. We look forward to partnering with you to see these trends and more coming to be certain your recruiting strategy is world class and attracting the right talent. Investing in your people can be one of your most important allies in the New Year!