Build Your Best Elevator Speech To Recruit Passive Insurance Candidates
Time is our most precious commodity. According to ComPsych Corporation's 2017 StressPulseSM survey, almost 60% of employees report being in the high-stress category. Why are factors like stress, workload and productivity issues important for us as recruiting leaders to understand? Because this is the talent pool we're trying to access, invite, target and counsel for our job openings. What this data tells me is that to successfully recruit passive candidates you need a very poignant, effective, short and sweet recruiting pitch.
Building Your Best Elevator Speech For Passive Recruits
LinkedIn's 2016 Global Talent Trends report provides an excellent roadmap for your solicitation strategy. People will be attracted to a message that hits home for them- interests, goals, objectives, character.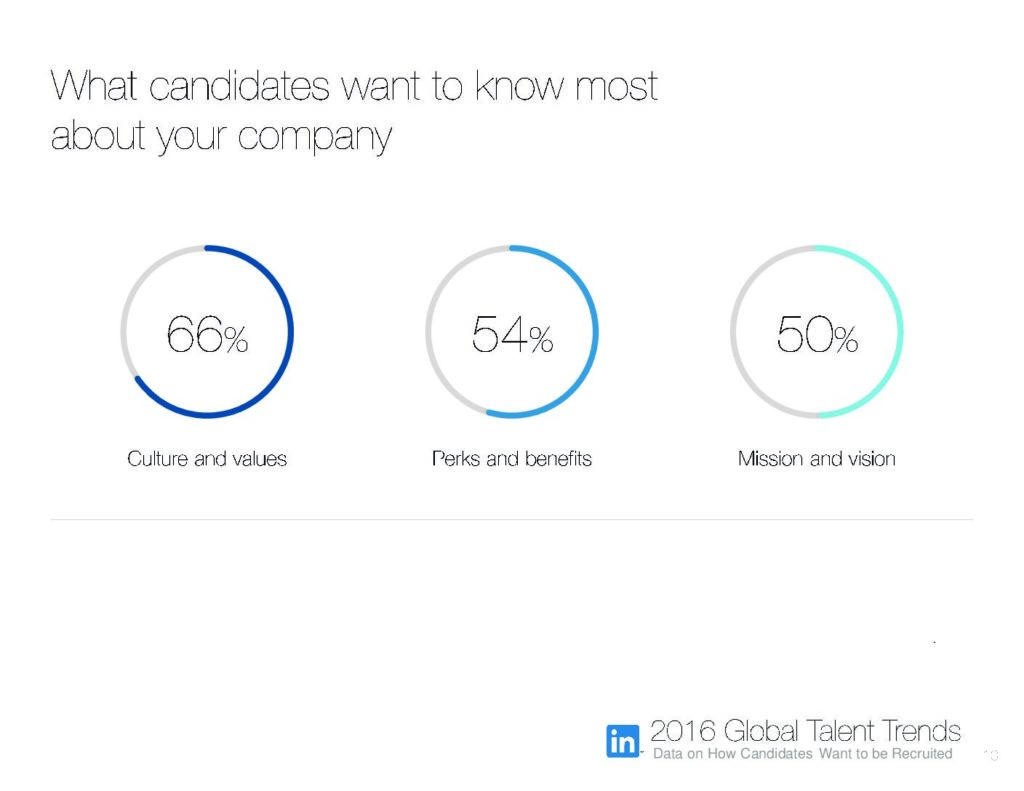 Culture & Values
The elevator speech, "We are an insurance organization built on…" is followed by descriptions of your company's DNA.
Fiercely independent
Growing mightily through acquisition nationwide
Committed to employee development, training and internal promotion
Purposeful in our community activism, charitable giving and team volunteerism
Perks & Benefits
The elevator speech, "We invest in our people through amazing benefits like…" is really about how you care for employees.
Monetary: Competitive producer commissions, incentive bonuses for account managers and creation of wealth for leaders (stock, ownership, etc.)
Hard Benefits: 100% paid employee health insurance, 401k match, ESOP contribution, education reimbursement, unlimited PTO, commuter reimbursement, work-at-home policy
Soft Benefits: Casual dress, VTO (Volunteer Time Off), Charitable Giving Match, On-site wellness and healthcare facilities, etc.
Mission & Vision
The elevator speech, "Our organization's hopes, dreams and goals start with…" should mean that you're not going anywhere and have a plan for the long haul.
Mission: Rather than read a mission statement, outline how it's lived out on a day in, day out basis: social justice issues, environmental advocacy, technological advancements, diversity & inclusion, employee engagement, leadership development and more.
Vision: Build brand confidence, downstream the 1-3 year plan for growth and describe current initiatives & campaigns that are underway.
An elevator speech sets the tone for your entire recruiting process. It's what you say to reel a candidate into the engagement process, and it will be the foundation for starting interviews, extending offers and combating counteroffers.
For Capstone's elevator speech (and more information on how we can help you craft yours) you can reach me at cwinterboer@csgrecruiting.com and 515.216.5453.