The Trap of Soft Benefits
One of the best changes I've seen in the job market the last couple of years is the inclusion of soft benefits. A lot of companies have really changed their tune when it comes to this. It costs the company virtually nothing and the company gets to act like they really care about their employees. Examples of soft benefits include:
Pet Bereavement
Stocking the fridge and breakroom with snacks
Dry cleaning
Flexible time off
All of these things and more are being integrated into our workforce and they make a difference.
However, there is one big problem that has stemmed from this. Some companies are prioritizing soft benefits over important things like salary and hard benefits. Often it is unintentional, however, I've started to see companies use their soft benefits to save money on salaries. The worst part is that they blame the candidates for it by saying that "we listened to what you found important, but we can't just do this for free."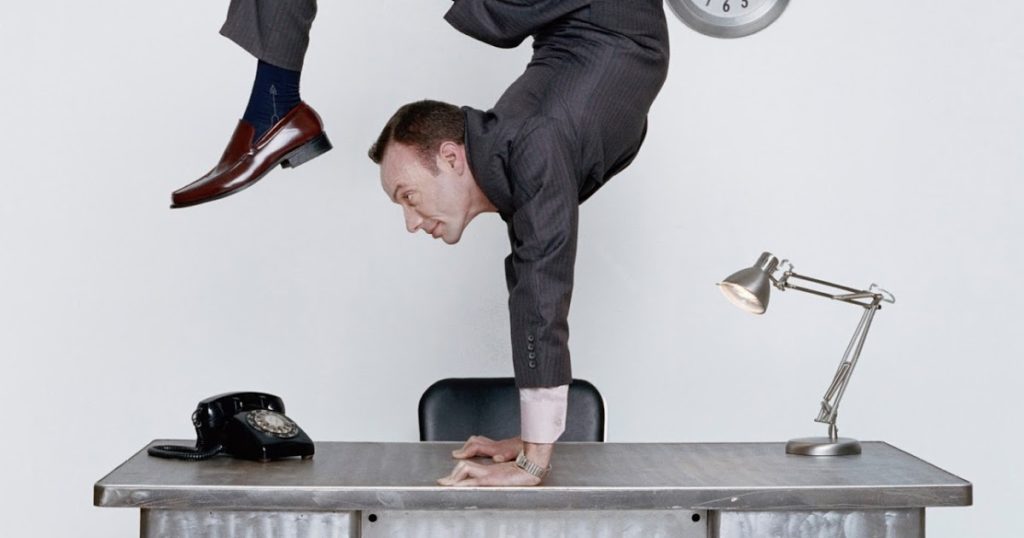 Furthermore, I've found that these companies often use their soft benefits as a weapon. Sure, they offer flexible time off, but why do you need to leave for lunch when you can get snacks in the breakroom? They offer flexible time off, but you will pay for it when you get back. Ultimately, it is important that you keep two things in mind if you are going to offer soft benefits. First, it's a benefit being offered by the company, there is nothing expected in return. Second and most important, you can't use it as a replacement for fair compensation.