Juggling Multiple Interviews?! Three Tips For An Organized Job Search
You've landed interviews with multiple companies. Congratulations! You need volume to accomplish your goal of finding your next great career opportunity. The drawback is keeping everything organized. It's not just your schedule but 1, 2, or 5 hiring managers all trying to line up on the same day and time.
Take a deep breath and remember my advice:
This is a temporary season. Just as fast the faucet turns on it can turn off.
Ask companies to outline their process so you know what to expect.
You can set boundaries. Give companies the best days/times that typically work for you.
1. Keep a Planner
This likely goes without saying, but you need to keep a planner with all of your important dates. This will make it easier to schedule future interviews (with or without the same company…) and to make your own plans. You can use your phone but if you have a work phone I would suggest using a paper file instead. Something like this – – – – – – – – – – – – – – – – – – – – – – – – – – >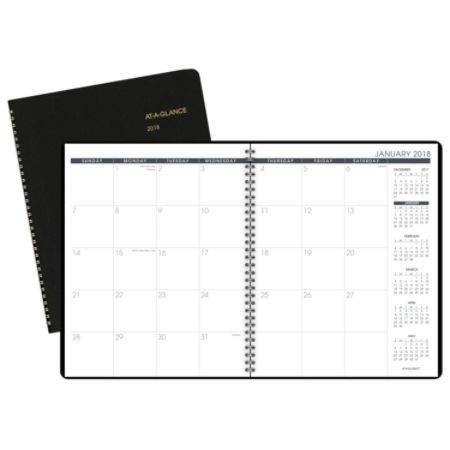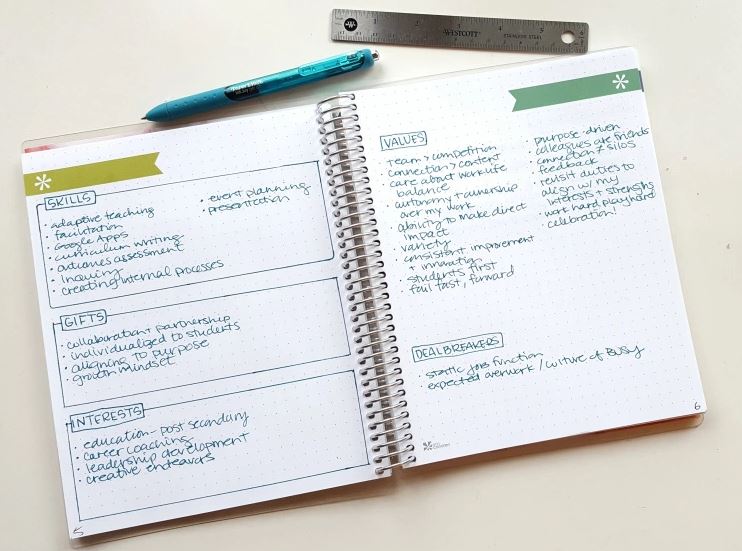 2. Keep a Journal
This one is really important. Keep a journal where you can file away your thoughts, application dates or general impressions of a company. Jot down notes after each job interview, i.e. conversation details, required skills, company values and interests and deal-breakers. Track if you sent a thank you message. Write down questions that you can ask later.
3. Multiple Interviews DO NOT EQUAL Multiple Offers (at the same time).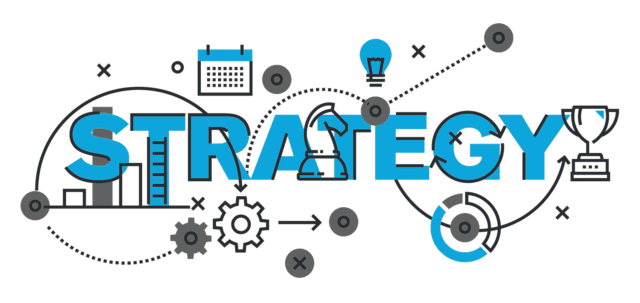 Assume your offers will come at different times. This is hard because Murphy's Law says the one you want the most will probably come last, if at all… Run 'What If' scenarios in your head. Rank jobs beforehand so you can treat each offer as if it is the only one you will receive. Get comfortable with the idea of declining an offer even if your top choice hasn't come in yet.
Decisiveness and the ability to walk away are powerful job search traits. Make a decision on an offer's individual merits and move on. After all, a bird in the hand is worth two in the bush.