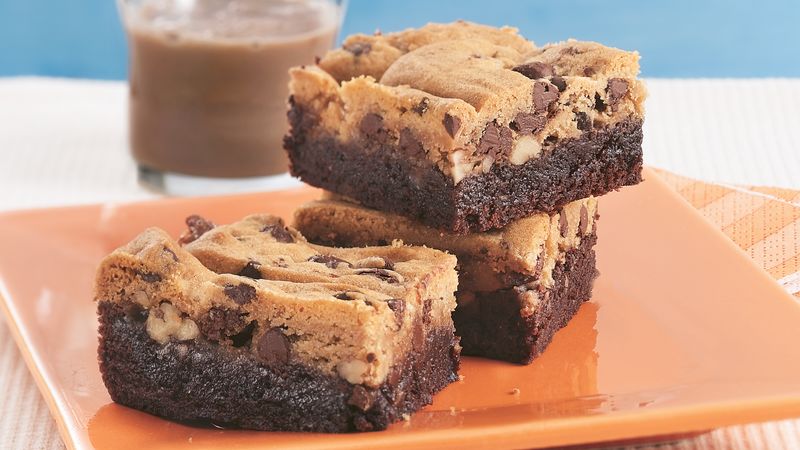 Insurance Client Management Talent: What We're Seeing Out There
Account Managers and Brookies: The Ultimate 2 in 1 Combos
Why is it so hard to find experienced insurance account managers? While the insurance newswire is dominated with topics like Organic Growth, Mergers & Acquisitions and Producer Perpetuation, the reality is on a daily basis the most difficult position for an agency to fill is Account Manager. It doesn't matter the discipline (commercial, employee benefits or personal lines),
IF IT REQUIRES INSURANCE EXPERIENCE IT REQUIRES RECRUITING.
I see this within my own team with a 5:1 average ratio of service openings to producer jobs.
---
A number of factors squeeze the insurance customer service talent pool.
Low unemployment
Lack of millennial interest (only 4% of college students list insurance as a target industry)
Improved retention with a focus on soft benefit offerings and incentive compensation
Inadequate agency structure (an underdeveloped Account Executive level can't attract the most experienced service talent)
Unrealistic expectations (marketing, policy administration and team leadership but the salary range only applies to one of the three hats).
---
Unrealistic expectations are like a Brookie. Who doesn't want to eat a chocolate chip cookie and a brownie at the same time?
(Raise my hand; I do!). The same is for Account Managers.
What agency doesn't want an employee who is...
Tactical and Strategic, Client Facing and Backroom Savvy, Marketer and Account Administrator, Analytical and Relationship Oriented?
---
The problem is until Dairy Queen's newest promo blizzard for Guardians of the Galaxy II the majority of people had never heard of a brookie. After 11 years of insurance recruiting, I haven't come across many account managers who check all these boxes. On occasion, you'll run into a very special person who embodies a bit of both sides of the equation. However, the majority of people have strengths in one or the other. When developing Account Manager positions be cognizant of what you're asking for. Too many contrasting filters limit your search to the point of being unfillable. Pick a side….and enjoy the sweet rewards!
---
Hungry for a Brookie after reading this blog? Me too! This Brookies Recipe looks fantastic!
---
READ ABOUT THE AUTHOR MARY NEWGARD (who loves to bake!)
Mary Newgard, CPC, AU
515-987-0242 x454
mnewgard@csgrecruiting.com
---