Finding it difficult to recruit experienced insurance talent? You're not alone. Below is the story of an insurance agency paralyzed in a search that began as a seemingly basic senior benefits account manager opening. If you can relate perhaps you can also find a solution by hearing their story.
---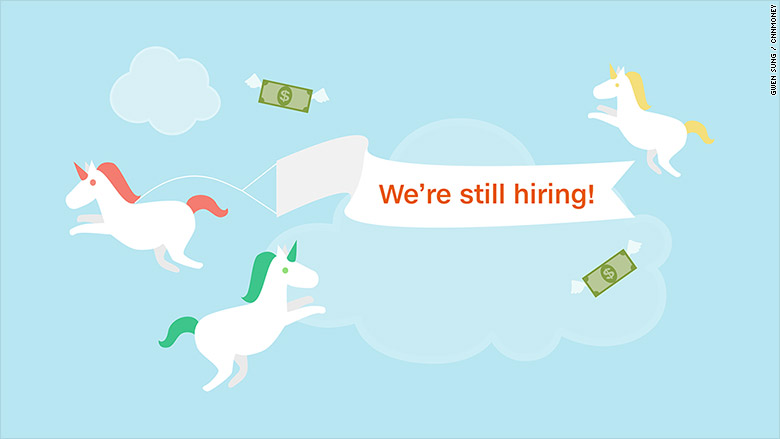 WHAT'S THE STORY??
Hiring Manager: "Hi Mary, it's great to hear from you. We are currently recruiting for a Benefits Account Manager. Let me know if you have any candidates!"
Me: "I'd love to help. The last time we worked together was on a Benefits AM role, but that was December 2016. [It's October 2017]. Is this the same opening?"
Hiring Manager: "Yep, unfortunately. It has the potential to grow into an AE role and we can't find anyone."
Me: (gasp). "We should talk."
---
Diagnosing the Search
When we connected I walked the hiring manager through an exercise to evaluate the search. They've interviewed a lot of people and got to an offer that didn't work out. Why was that?
First, answer the question 'Why Us?' Recruited candidates in similar roles at similar agencies want to hear a compelling story.
Second, 'Tell me about your process?' How good is a football team if the offense marches 80-yards downfield but can't get in the end zone? Timing and execution moves interviews to acceptance.
Third, 'Let's talk about expectations.' Talented account managers don't take pay cuts, especially when they weren't looking for a job until you called. Did you spend more time preparing the job description than the compensation outline?
---
Ways This Agency Can Move Forward
Ten months is an extreme amount of time for an Account Manager role to be open. Even the highest-level Account Executive position shouldn't take more than 6-9 months. The search isn't stagnant. It's regressing.
There are only two options:
Scrap it completely; or
Adjust your expectations
My Advice: The hiring manager is really looking for an Account Executive. Someone who is strategic, exhibits leadership skills and can take the lead on all self-funded business for the region. He will only hire someone who embodies these traits but isn't finding that person also willing to sit behind a desk and perform tactical, day-to-day service work.
The search needs to be redefined as a Benefits Account Executive. The right person will still do service work but find the career development exciting. The compensation needs to be raised from Senior AM ($80k-$100k) to AE ($115k-$125k). Previously, this insurance agency tried to fit people into the role but that hasn't worked out well: square peg, round hole. With subtle shifts, they'll be able to craft the position around the person. It will work out much better this time around: Square peg, square hole!
---